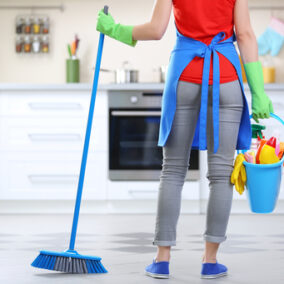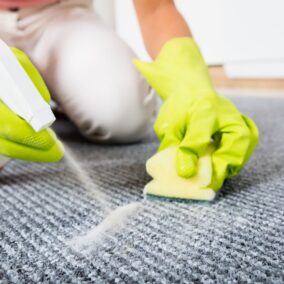 Welcome to Pro's Choice on the web
Here at proschoice.com you can find your nearest distributor, find solutions for stain removal, odor control, and extreme soil situations,  browse our online catalog and much more.
CTI, the manufacturer of Pro's Choice Products, has over 120 Distributors throughout the US and Internationally to provide cleaning and restoration professionals  with top notch service and the finest products.  We produce professional grade products not only for carpet and upholstery cleaning but also for glass and hard surfaces, stone, tile, grout and many other specialty items.
We are proud to share testimonials of happy clients using Pro's Choice products in the field
Our company depends on products that work and Red One makes us a hero every time. – Nicholas Swanson –
Firestorm great product for high travel or oily tracked in dirt for us. A product we use for nasty carpets.

Over 14,000 customers serviced with your products – Jamie Pike –
When it comes to our chemistry and providing our clients the MightyClean Experience @ OzarkSteam we always trust products from Pros Choice to Deliver. CoachRykbos founder of OzarkSteam, Inc
Learn about our latest news from blog.
Follow our latest news and thoughts which focuses exclusively on design, art, vintage, and also work updates.
years expertise in the industry
Pro's Choice Distributors nation-wide and internationally
Industry innovators in specialty chemistry for Cleaning, Stain Removal, and Odor Control
Renowned technical support Monday through Friday 800-368-1247