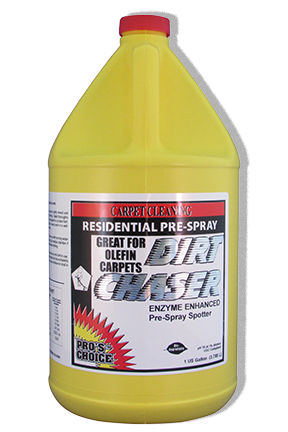 Description:
Pro's Choice "PH Neutral" is a gentle but effective cleaner formulated specifically to care for stone, tile, and grout on a daily basis and to use as a rinse agent in cleaning equipment following aggressive restorative cleaning procedures.
Use PH Neutral and protect your stone, tile, and grout from damage that can be caused by many of the acetic, alkaline, abrasive, ammoniated, or bleach containing cleaners.
Usage:
For hand moping application, dilute 11 to 1 (one quart into 3 gallons water) For truck mount cleaner/rinse concentrate, dilute 7 to 1 (1 quart into 2 gallons water). For hand cleaning, apply mixed solution with a damp mop or sponge.  Change mop water often to ensure that soil is not redeposited.  Wipe or rinse off.  Let dry completely before walking on area.